In 2016, the Honda Motor Company put the Acura automotive CG account up for review. Honda asked the top CG studios across the world to submit a set of images with the hopes of being selected to create the 2018 model year assets. Each company was given the same set of strict guidelines with the request to create configurable assets that were on brand and at a quality level fitting of the luxury car brand.
Acura needed to differentiate itself in a way that focused on the details and high-end materials used in the luxury line. To achieve this look of luxury, I worked closely with the studio artists to identify the attributes that best communicate quality while staying true to the dynamic Acura brand. We choose angles and camera lenses that made the vehicle look dynamic even when it was parked, and worked to light the interiors and mechanicals to look as beautiful as a high precision Swiss watch.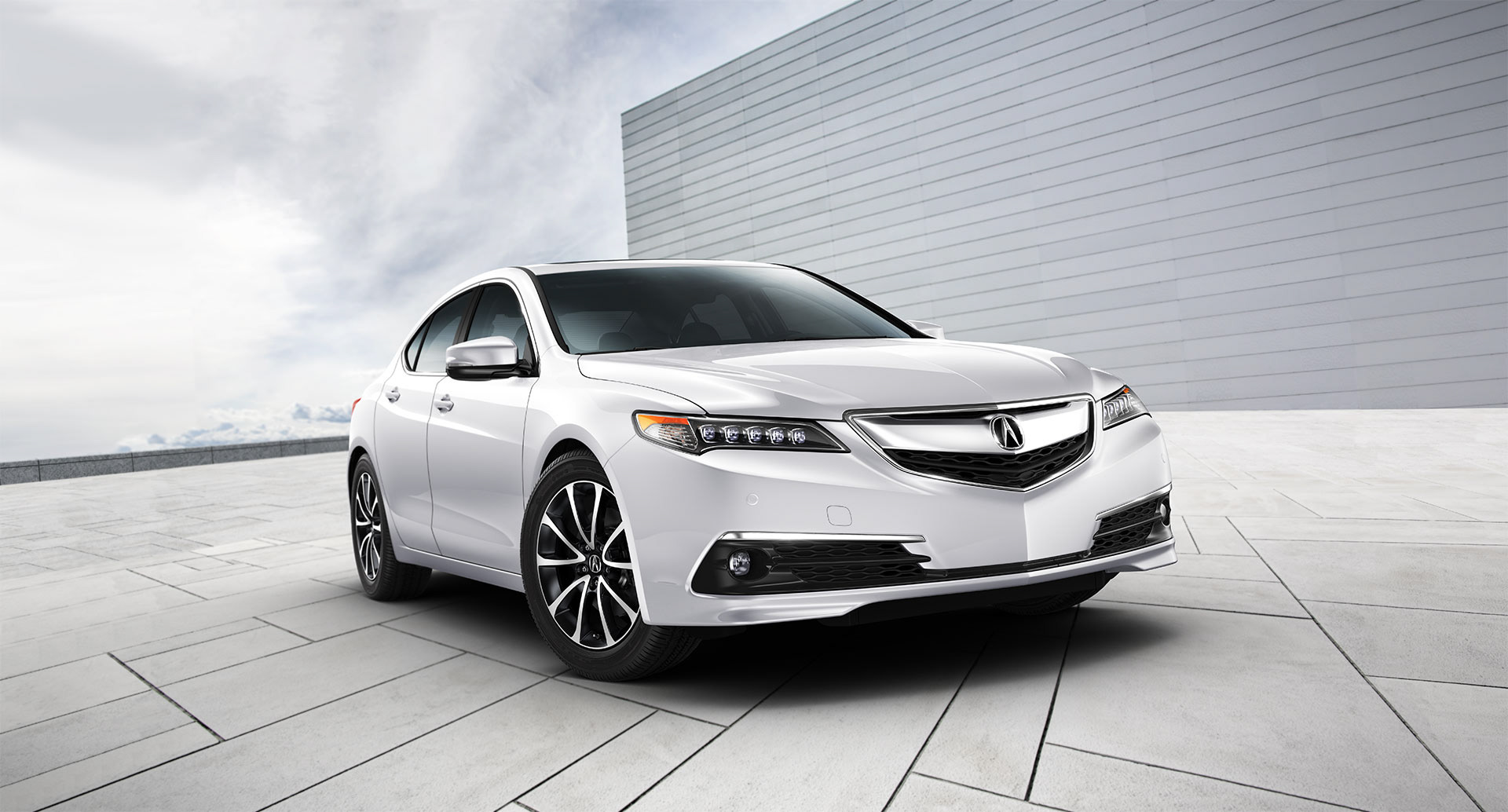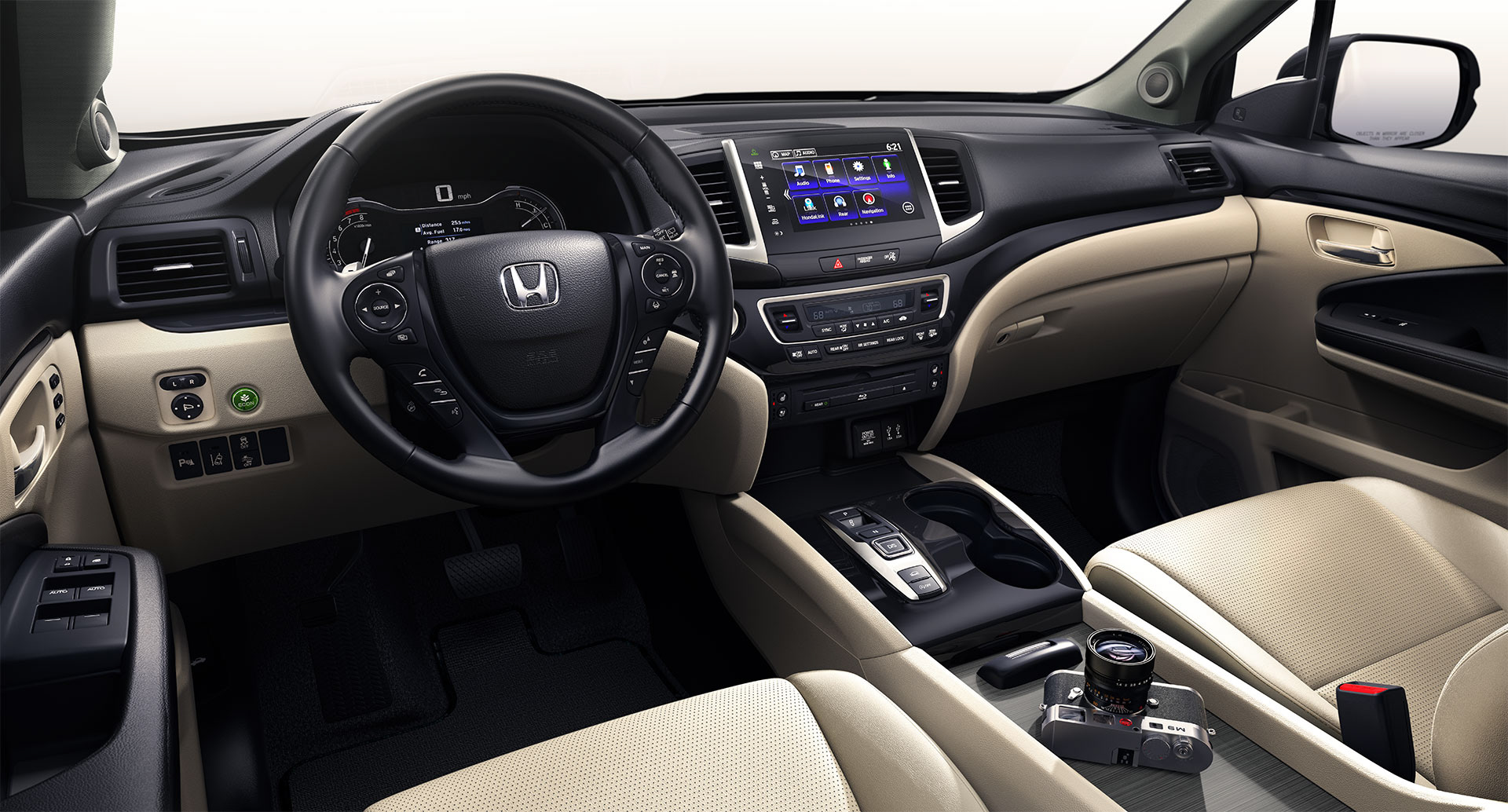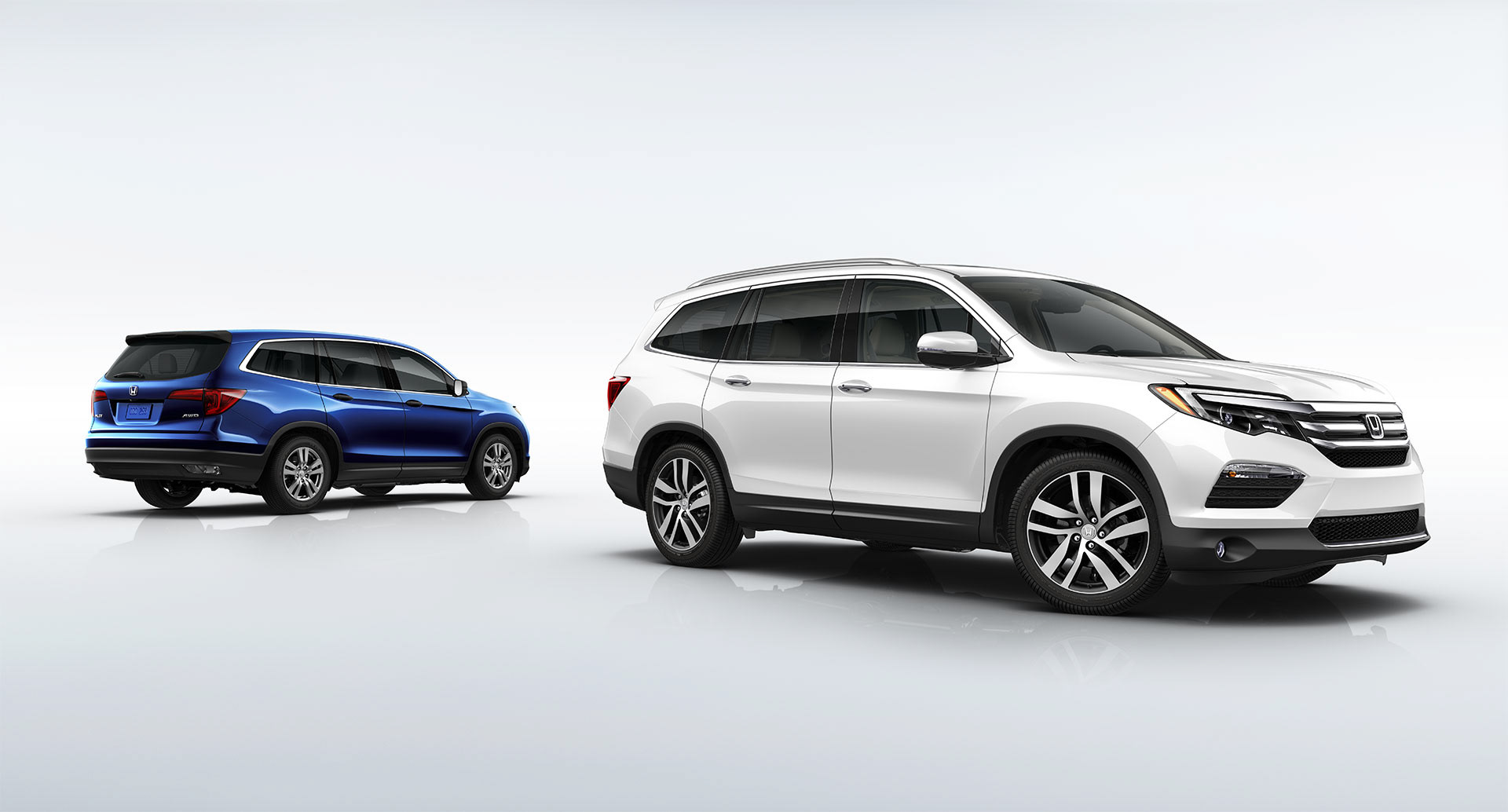 3DExcite was awarded the Acura NSX launch and the entire 2018-2019 model year lineup of configurable assets. The relationship grew to include additional vehicle launches throughout the contract.