LockBox Packing is a family-owned and operated start up with over 20 years of residential packing experience serving southeast Michigan.
LockBox asked us to create a logo, build a website and help build out their social media profiles. In addition, we worked with them create a sales kit and branded their email communications so everything coming from the brand had one cohesive look.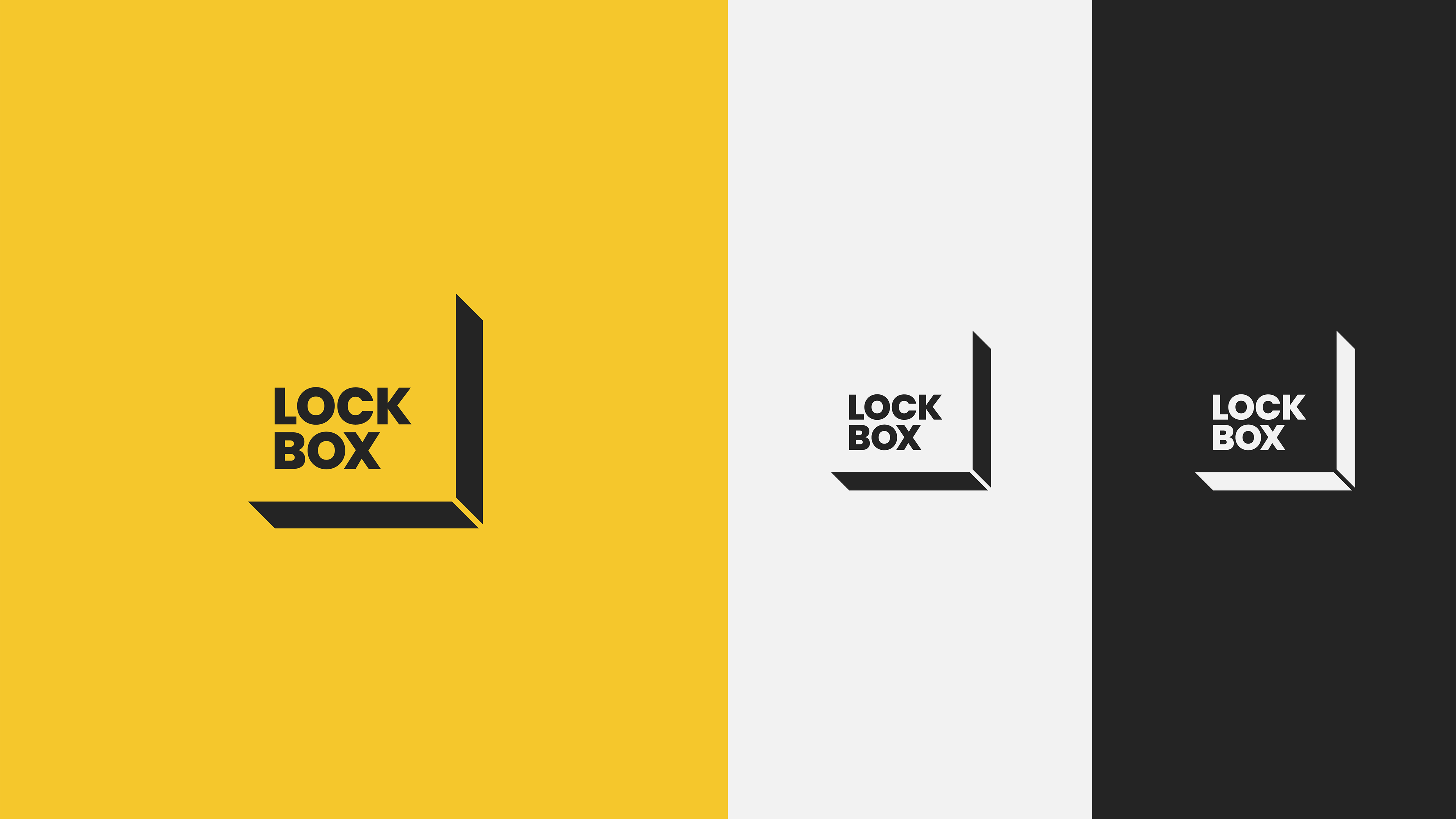 We start branding projects with a discovery session that is a deep dive into the brand, the customers and then their business goals. From this interview process, we then create a brand strategy book that guides our work, creates a brand positioning that helps target our marketing efforts. Time and time again we would refer back to the guide as we developed each component of the identity and brainstormed new marketing ideas.
Early on it was clear that LockBox should focus on the DIY mover and specialize in helping them pack and prepare for their big move. We knew this market was looking for expert help and needed it done quickly and securely. These clients didn't know where to start and typically didn't have the time to do it themselves.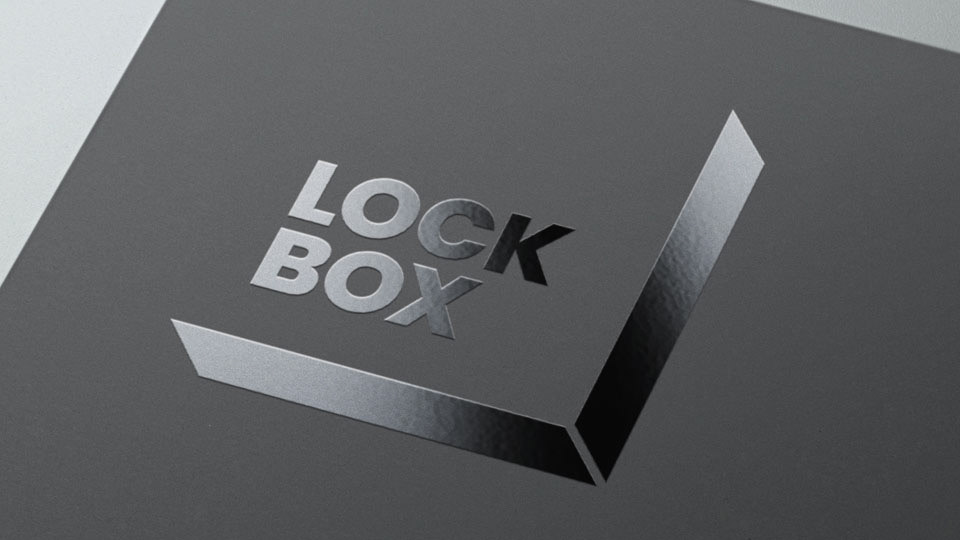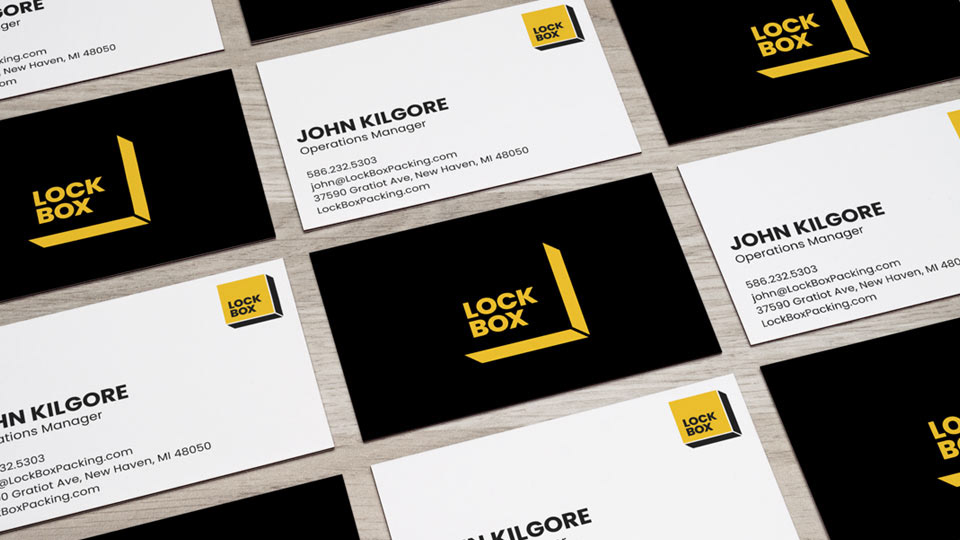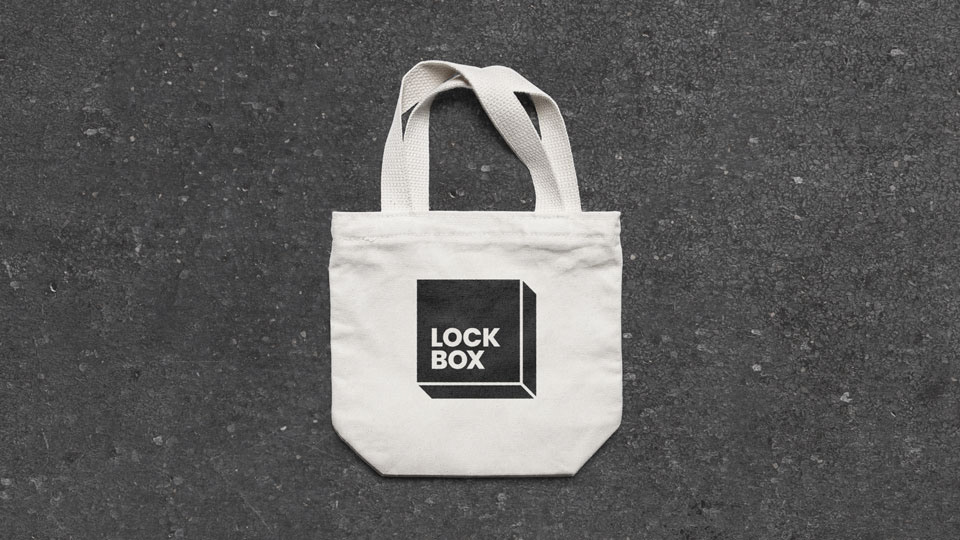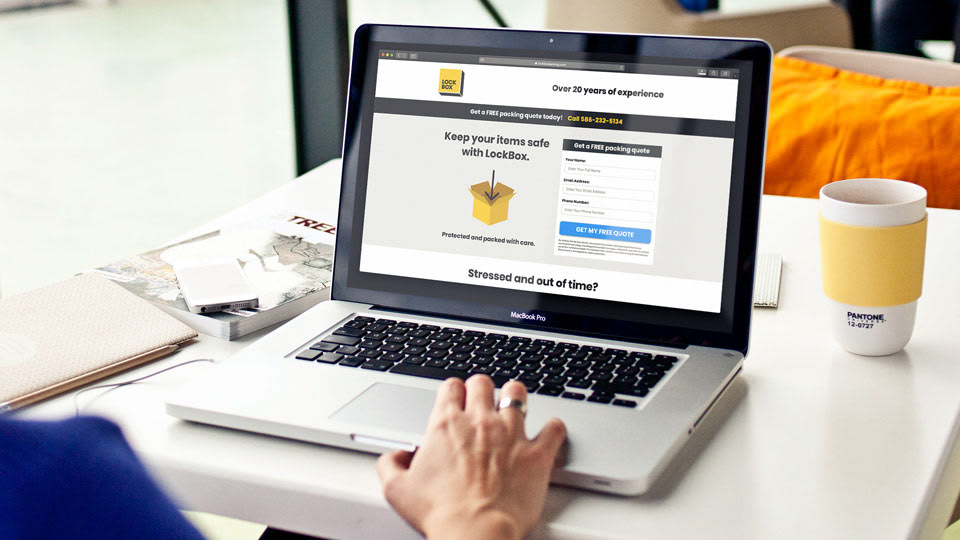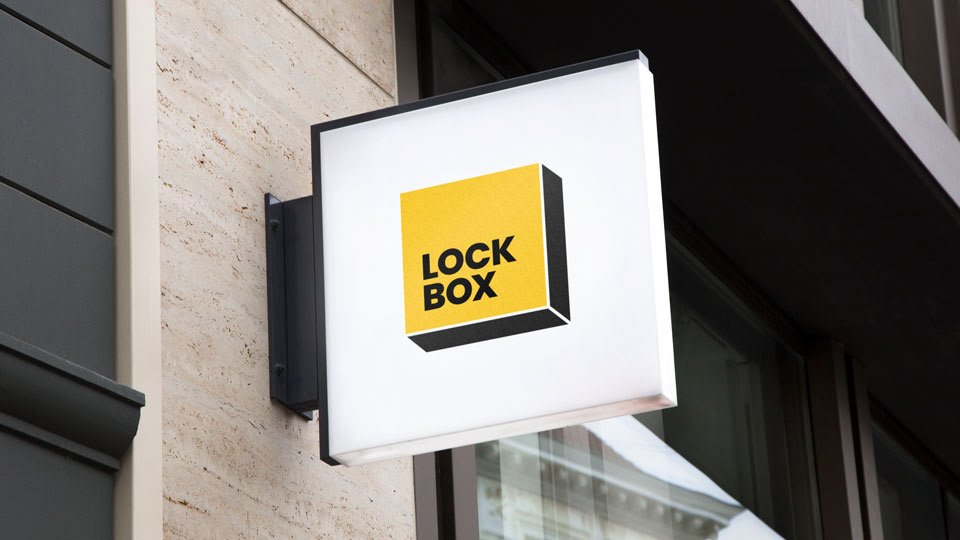 GoodMedia took LockBox from a dream and helped make them a reality. With a bold professional look, LockBox was able to go out into the world and confidently market their business. 
LockBox was now listed on Google allowing potential customers to find them in search, and direct them to the new website that communicates their unique positioning and benefits. Visitors are able to submit a request for a quote that is followed up with a branded email from LockBox and a phone call to get things started.
In the end, happy customers are now able to review the business, and share out their experience on a variety of social media platforms that help drive referral business.
CREDITS
Agency of Record – GoodMedia
Creative Director: Brian Bono