Marginalized communities are inherently creative problem solvers. However, these communities often go overlooked, leaving true talent hidden. We needed to help level the playing field for Detroit's hidden talent and change the myth that Detroit lacked a skilled talent pool.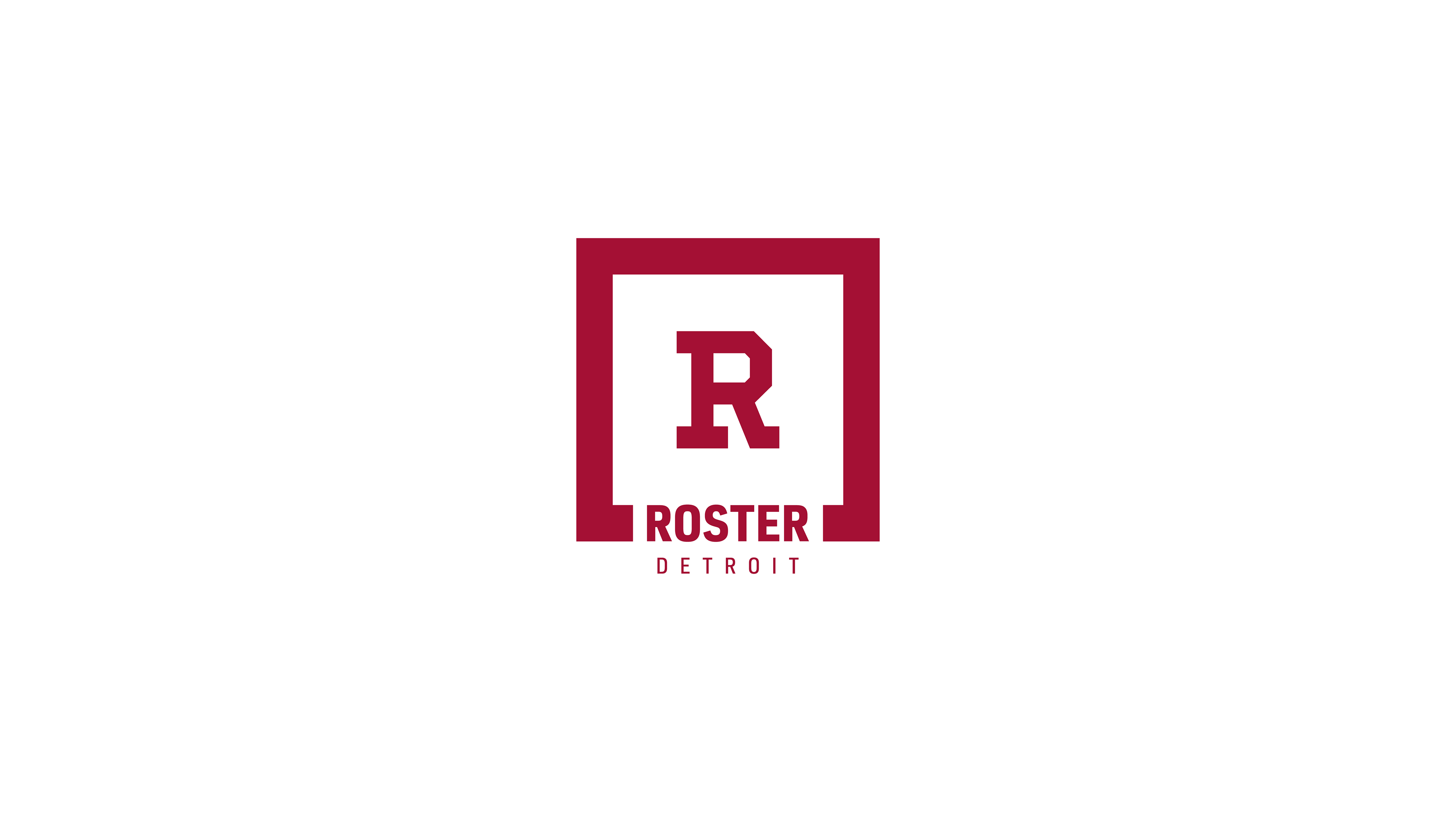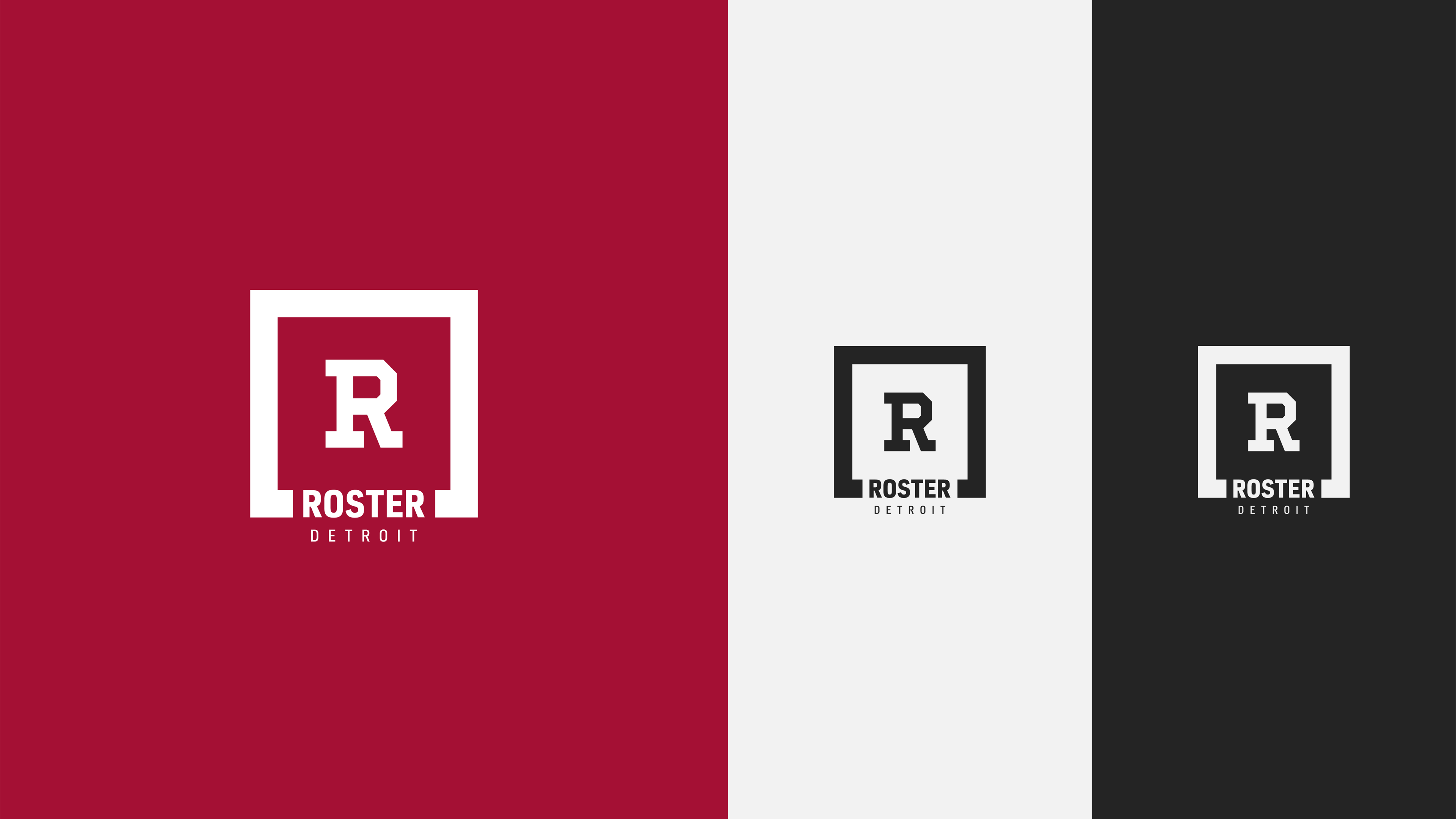 We created a strong and identifiable brand identity that recalled collegiate fraternities and sororities and grew social communities that we used to start to disrupt the status quo and level the playing field. We used Facebook and Linkedin to share curated stories and matchmake Detroit's roster of hidden talent to opportunities of today and the future.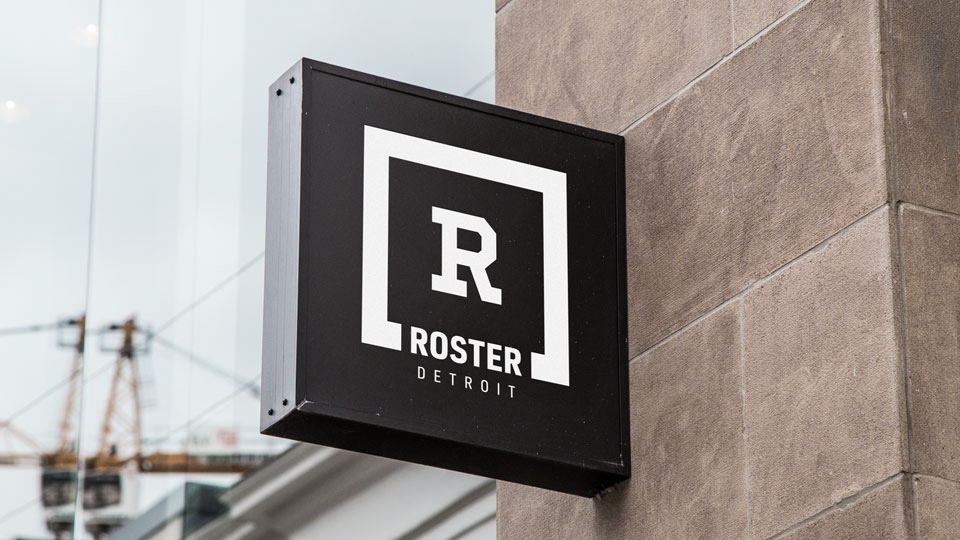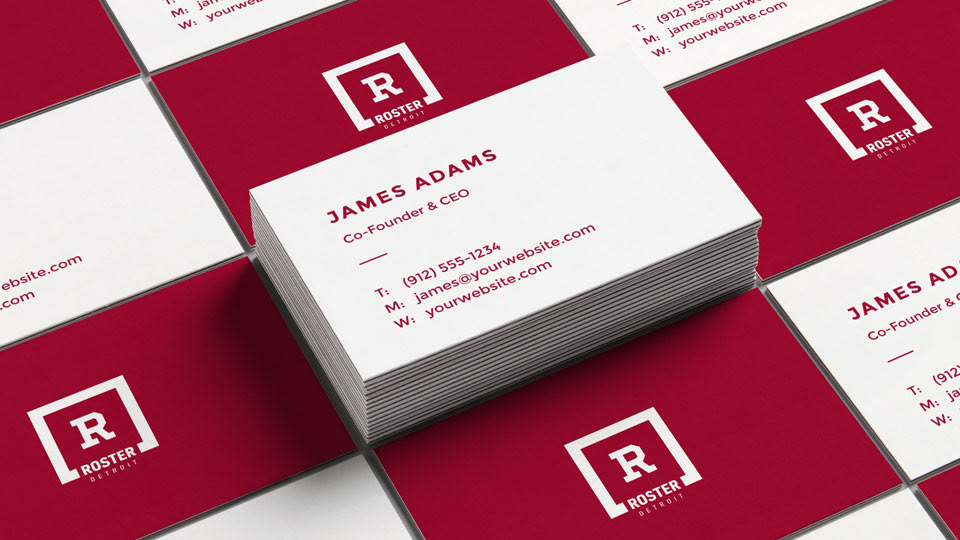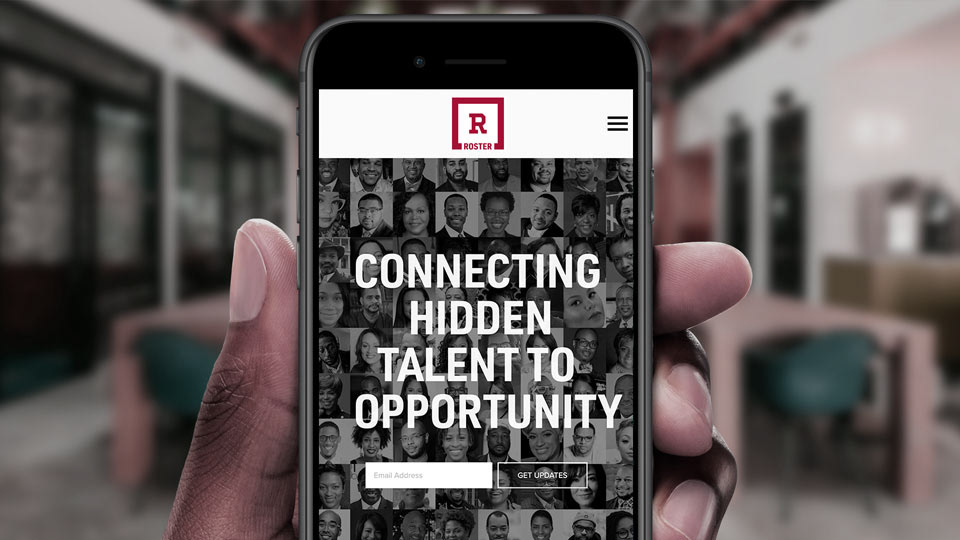 We created a highly engaged community of over 1,600 followers with posts that greatly outperform the industry average engagement rate. We built a website that shares out long-form content created by a network of talent of writers and photographers sharing stories about Detroit's deep talent pool. The Roster story has been shared on stage, in podcasts, radio, and American Black Journal on PBS.
CREDITS
Agency of Record – GoodMedia
Founder: Marlowe Stoudamire
Creative Director: Brian Bono